Zhongtong Zhile Group solemnly held the 2017 Annual Summary and Commendation Conference
---
---
On January 20th , Zhongtong Zhile Group's 2017 year-end summary and commendation meeting was held in the East Conference Room on the third floor of the multi-purpose hall. Group Chairman Zhang Wanyi , Deputy General Manager Qi Guiyun and various department managers attended the meeting. The meeting was chaired by Song Xiangyang, the director of the office .
At the meeting, Chairman Zhang Wanyi made an important summary speech. A brief summary of the work done by the group in the past year was given.
All employees of Zhongtong Pump Industry are united and strive to fight hard, implement and implement, and maintain the original benefits.
Zhile environmental innovation, papermaking white water recycling, membrane application and other professional technologies and Japan Mitsubishi Chemical Co., Ltd. deep cooperation, and Hebei University of Agriculture and other universities, a variety of cooperation models. The new type of garbage disposal equipment independently developed by the company has been successfully trial-produced.
Wangdu Water Plant is the BOT project won by the company. Everyone is not afraid of difficulties and unites and cooperates. It has been completed in 17 years and has now achieved normal operation.
The group affirmed the contribution of everyone in this year and thanked everyone for their contribution. At the same time, in 2018, we will pay more attention to improving employee income, increasing welfare benefits, cultivating outstanding backbones, improving the overall quality and ability of employees, and creating an excellent platform for harmony, win-win, unity and forge ahead.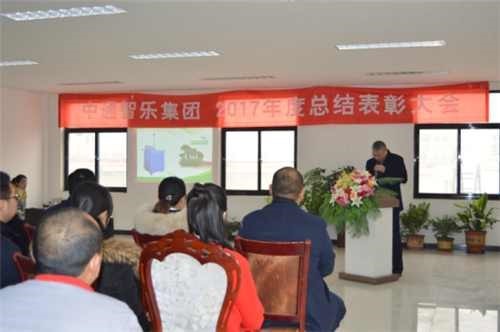 Subsequently, the department managers of the water plant, sales, technology, and production respectively reported the debriefing.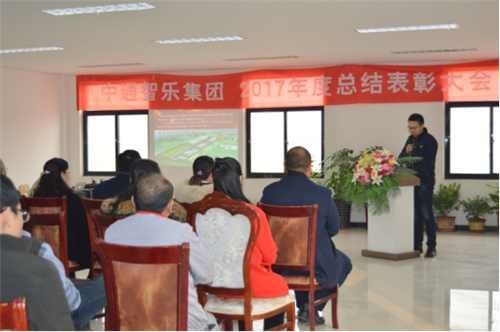 Water plant representative speech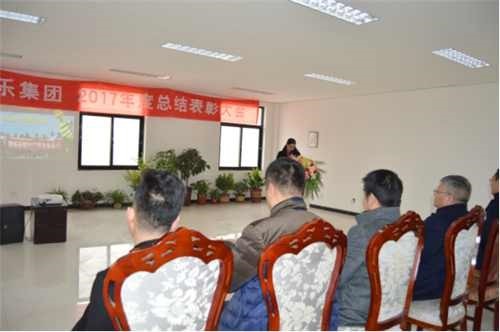 Technical department manager report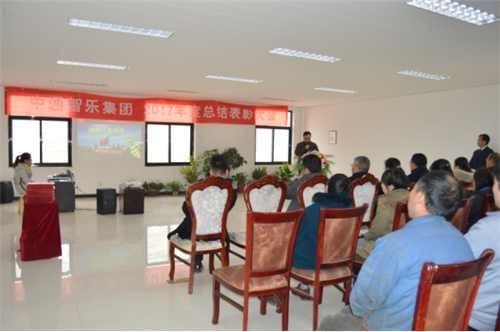 Business manager report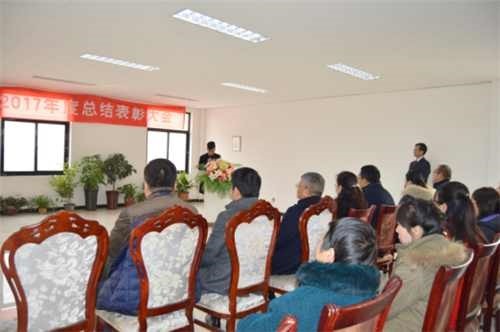 Production Manager Report
The deputy general manager read out the decision to commend the outstanding employees and employees in 2017. The group leaders then presented awards to outstanding employees and loyal employee winners. Finally, the Director of the Office issued an announcement on the issuance of year-end benefits.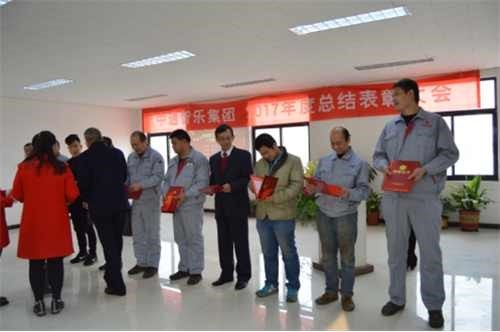 Loyal employee awards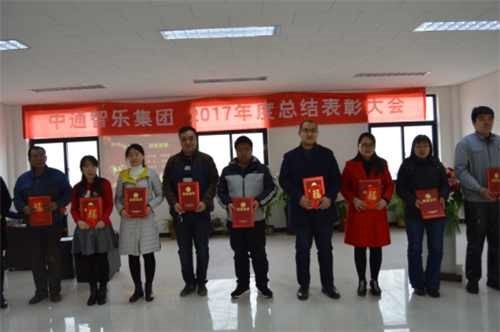 Excellent staff awards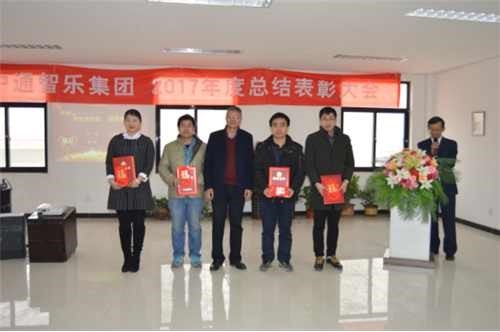 Outstanding Contribution Award Winning Employee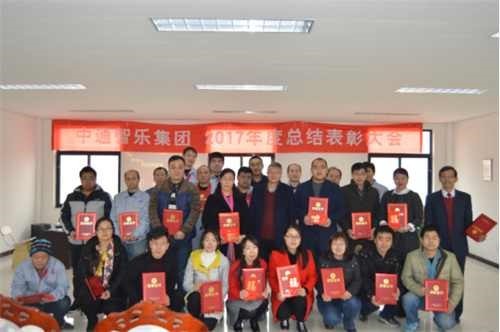 All the winning employees and the leader took a group photo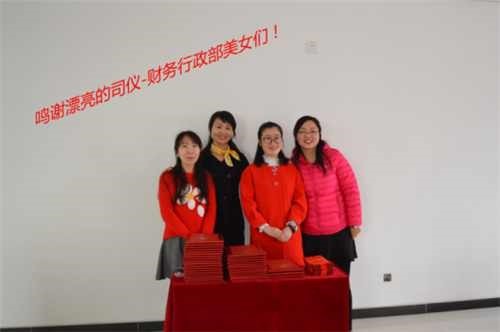 ---
CONTACT US
Hebei ZHILE environmental technology co., LTD.