Zhile Environment Holds the "Winter Winter, Dumplings" event
---
---
The winter solstice is a very important solar term in the Chinese lunar calendar. As the saying goes, "The winter solstice is as big as the year, and the number is over the winter." It is the custom of Chinese people to eat dumplings in the winter solstice. In order to promote the cultural activities of employees, promote friendship between colleagues, let everyone have a happy and warm holiday, the company will be ready before the holiday season, and organize employees on the winter solstice on December 22nd to "winter winter, dumplings" ".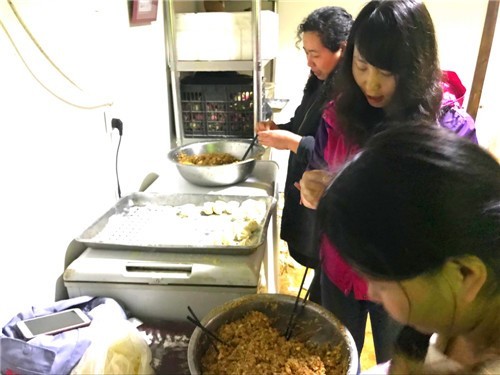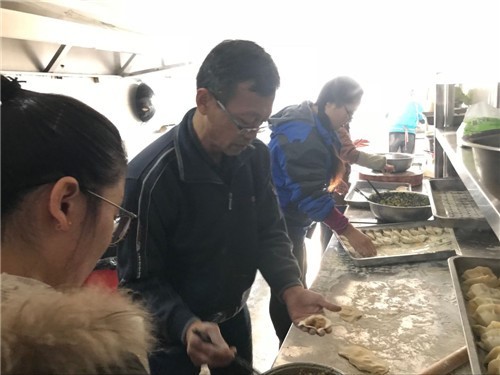 Everyone is enthusiastic and active. Spreading tablecloths, taking tools, mixing, pinching dumplings, arranging dishes, and making dumplings, the big guys on the scene are so busy and full of fun. Throughout the event, laughter and laughter continued. Under the joint creation of everyone, the dumplings will soon be filled with plates, "General's belly", "Sun Flower", "Xiaolongbao", "Bent Moon", "Returning Dart" and other strange-shaped dumplings will appear on the scene. . The steaming dumplings have just come out of the pot, and the workers who have stood in the workplace have long been tidy and look forward to it.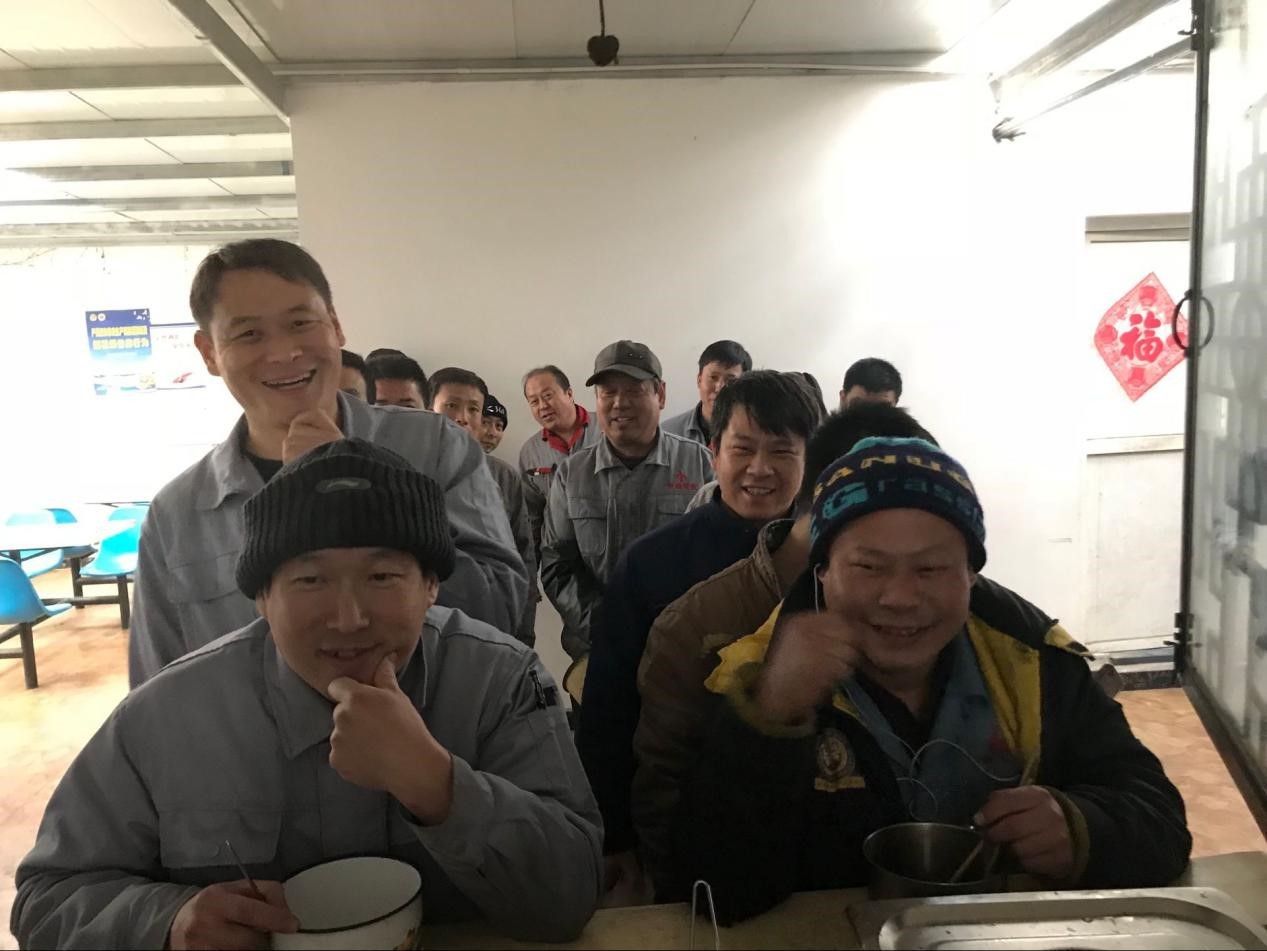 The thick dumplings make everyone forget the winter chill, feeling the warmth of the company and the friendship before the colleagues.
---
CONTACT US
Hebei ZHILE environmental technology co., LTD.