Our company participated in the 13th China International Environmental Protection Exhibition on July 23, 2013
---
---
On July 23, 2013, the 13th China International Environmental Protection Exhibition opened in Beijing. Thousands of environmental protection industries at home and abroad participated in the event. As a member of the environmental protection industry, our company also organized scientific researchers to visit and learn about advanced membrane production, membrane technology and sewage treatment engineering design and implementation at home and abroad. Membrane will continue to work hard in the spirit of environmental protection, water saving and energy saving.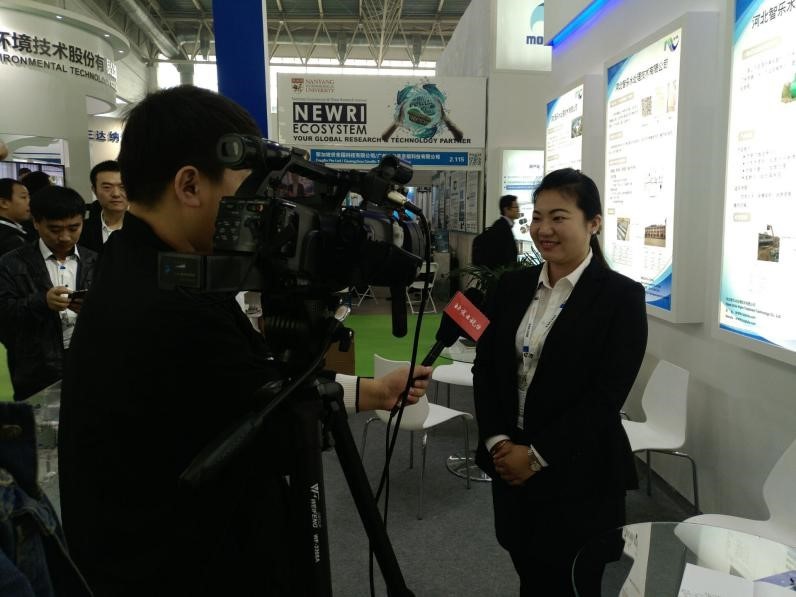 ---
protection,and,the,environmental,of,membrane,in,to,home
CONTACT US
Hebei ZHILE environmental technology co., LTD.