Brief Analysis of Mitsubishi Liyang MBR Membrane Bioreactor Technology in Reclaimed Water Reuse
---
---
Reclaimed water, that is, reclaimed water after three-stage treatment of municipal sewage, or reusable water source in production process. It can be used for irrigation, washing, sanitation, landscaping and other non-drinking functions and recycling process water. Mitsubishi Liyang MBR membrane bioreactor is suitable for medium-sized and small-scale reclaimed water reuse. It is suitable for daily sewage treatment and reuse of dispersed users such as living quarters, hotels, resorts, schools, office buildings, ships, etc.
Compared with traditional reclaimed water reuse technology, Mitsubishi Liyang MBR membrane bioreactor technology has the following advantages:
1. Under microfiltration membrane filtration, the separation effect is much better than that of traditional sedimentation tank and sand filter. The effluent quality is good and stable. The suspended solids and turbidity are close to zero. Generally, municipal wastewater with low pollution can be reused directly after treatment.
2. Under high volume load, the residence time is short and the occupied area is reduced.
3. The MLSS concentration in the reaction tank can reach more than 10 000 mg/L, which has strong resistance to load shock.
4. It is conducive to the interception, growth and reproduction of nitrifying bacteria with slow proliferation, and the nitrification efficiency of the system is improved. It has the function of efficient denitrification under A/O reaction.
5. It is suitable for retrofitting old sewage treatment plants, only adding MBR membrane group equipment.
6. Under the condition of low sludge volume, high volume load, low sludge load and high sludge age, domestic sewage can be discharged basically without excess sludge.
7. The operation cost is 0.5-0.6 yuan/ton/day. It can realize automatic control and easy to manage.
8. Microfiltration membrane can intercept most bacteria and other microorganisms, reduce the addition of disinfectants and obtain safe reuse water.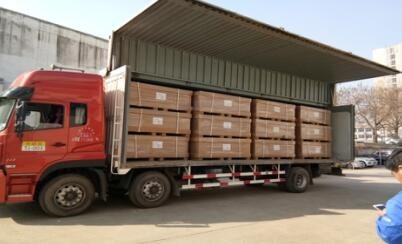 ---
CONTACT US
Hebei ZHILE environmental technology co., LTD.