How often do MBR membranes change?
---
---
Everyone is asking how often MBR membrane is replaced. In fact, there is no fixed time, mainly depending on the number of times used and the daily maintenance. If the sewage treatment is large and there is no regular maintenance and cleaning, then it may need to be replaced more frequently. If the amount of silt in sewage is not very large and daily. Often maintained well and cleaned regularly, the membrane components will be used for a long time.
In addition, we should also pay attention to observe whether the membrane aeration and flux are normal, pressure gauge readings should be regularly tested, cleaning should also be determined according to the daily maintenance situation, if the daily maintenance is done well, there is no need to do additional cleaning; if there is no daily maintenance, it will take a long time to clean once a week or once a month. 。 Specific conditions still depend on the use of membrane components.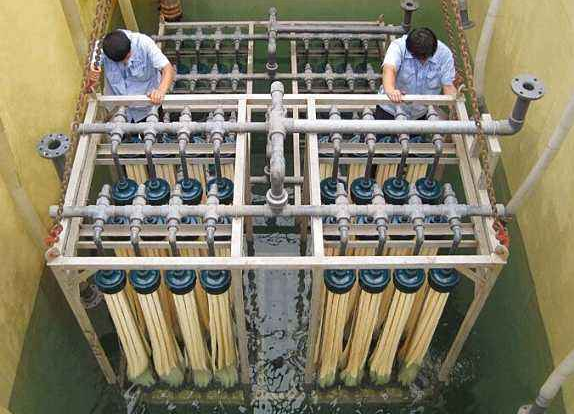 ---
CONTACT US
Hebei ZHILE environmental technology co., LTD.