Hebei Zhile Water Treatment Technology Co., Ltd. Shows at Beijing Water Exhibition
---
---
Our company, No. 2016.10.13-10.15, was invited to participate in the 19th International Membrane and Water Treatment Technology and Equipment Exhibition. During the exhibition, our MBR products attracted much attention, and the exhibition booth was crowded with predecessors. Our company's exhibitors came to the scene to consult customers on the product in detail.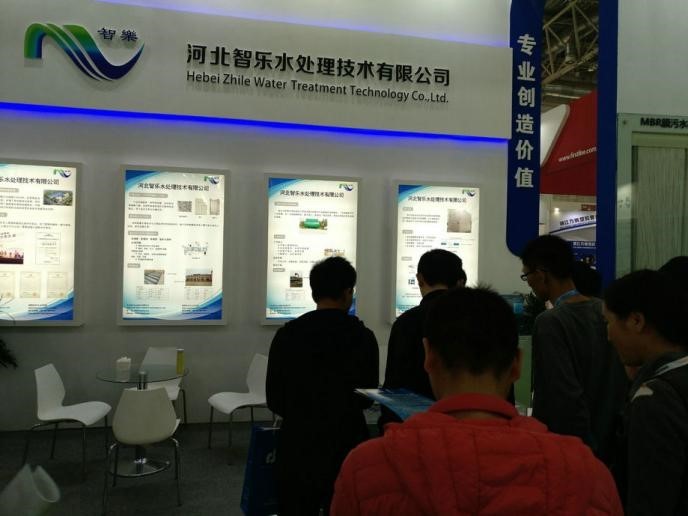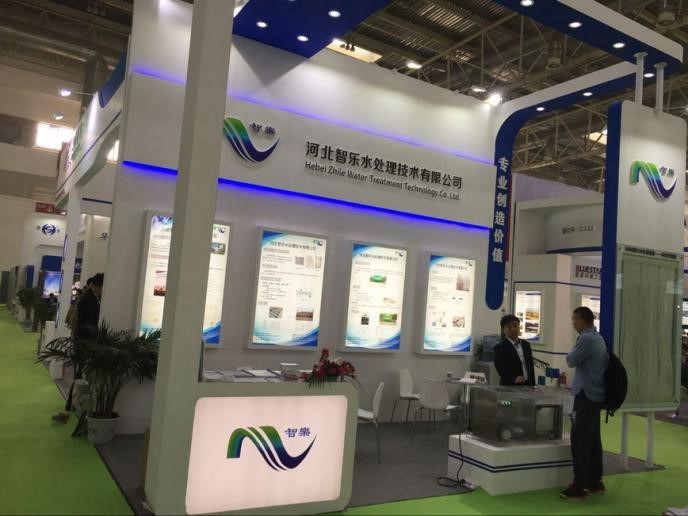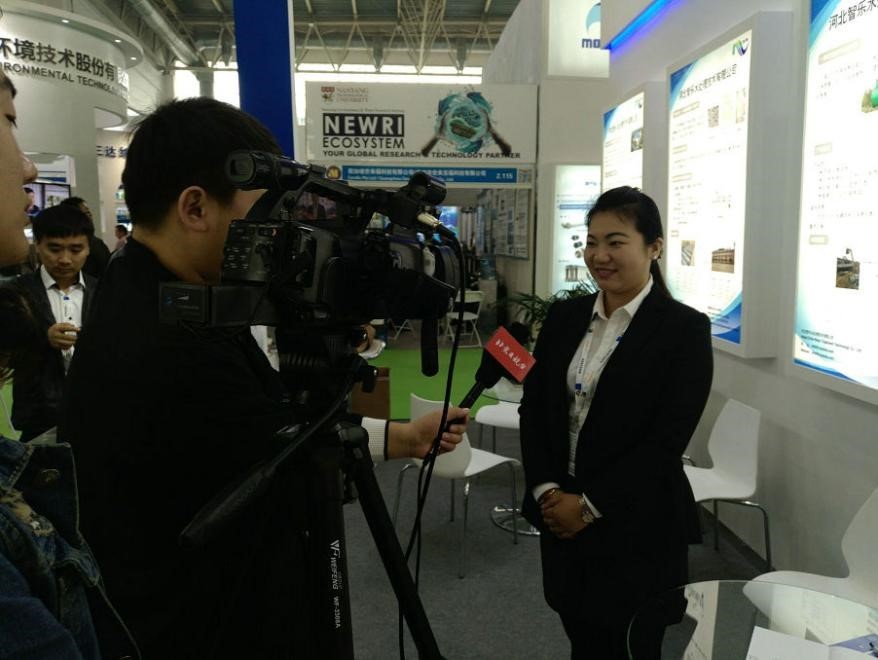 During the exhibition, Beijing TV made an interview and special report on our company's booth. We highly appraise and affirm the production and manufacturing level of water treatment products in our company.
Hebei Zhile Water Treatment Technology Co., Ltd. integrates design, production, manufacture and operation, upholds the concept of "quality comes from strength, professional creation of value", constantly innovates and refines, pays attention to details, strives to be perfect, creates value-added products and services for customers, and naturally uses green mountains and clear waters!
---
CONTACT US
Hebei ZHILE environmental technology co., LTD.