Industrial wastewater treatment and reclaimed water reuse project
---
  1.Technology introduction: the reclaimed water recycling technology is a new sewage treatment technology developed by hebei zhile environmental technology co., ltd. and mitsubishi of Japan in combination with the current situation of sewage treatment in China. This technology is a new and efficient MBR membrane sewage treatment system which integrates energy-saving aeration and automatic control technology on the basis of traditional MBR technology and combines membrane separation technology with biological treatment technology.
  2.Technology:

  3.Technical advantages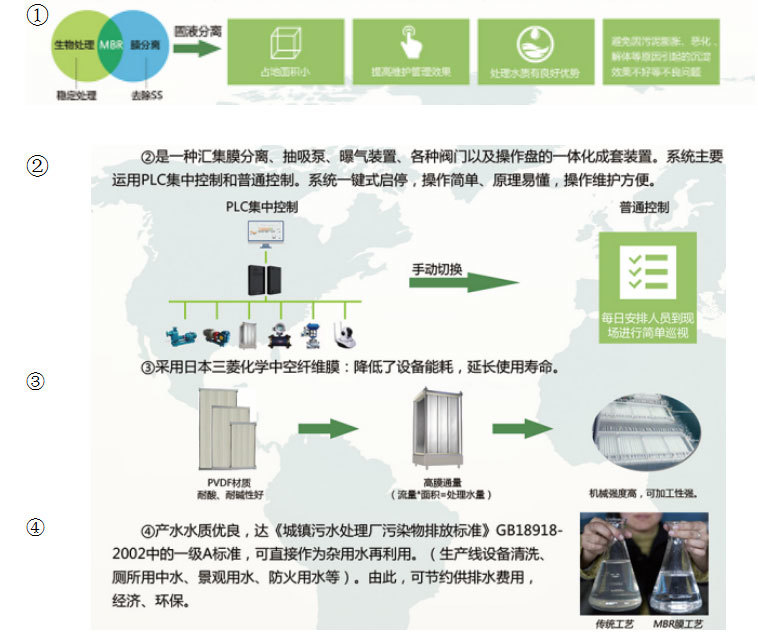 4.Technology USES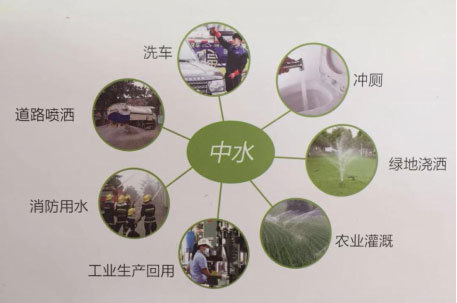 ---
CONTACT US
Hebei ZHILE environmental technology co., LTD.