TCDF Household Waste Dissolution Furnace with Thermal Coupling
---
I. Product Introduction
1.1. Product structure:
Faced with the huge and scattered rural waste in China, there is an urgent need for simple, practical, installational and harmless treatment technology. On the basis of introducing mature technology from Japan, our company successfully developed an efficient and environmentally friendly TCDF thermal coupling digestion furnace for domestic waste, which is more suitable for the actual situation of rural waste in China. The treatment equipment does not need to be carefully classified, broken, water content can reach 70%, automatic feeding, simple operation, intelligent management and standard discharge. It can reduce the amount of garbage in situ and treat it harmlessly. This technology has been patented for many inventions and practical new models.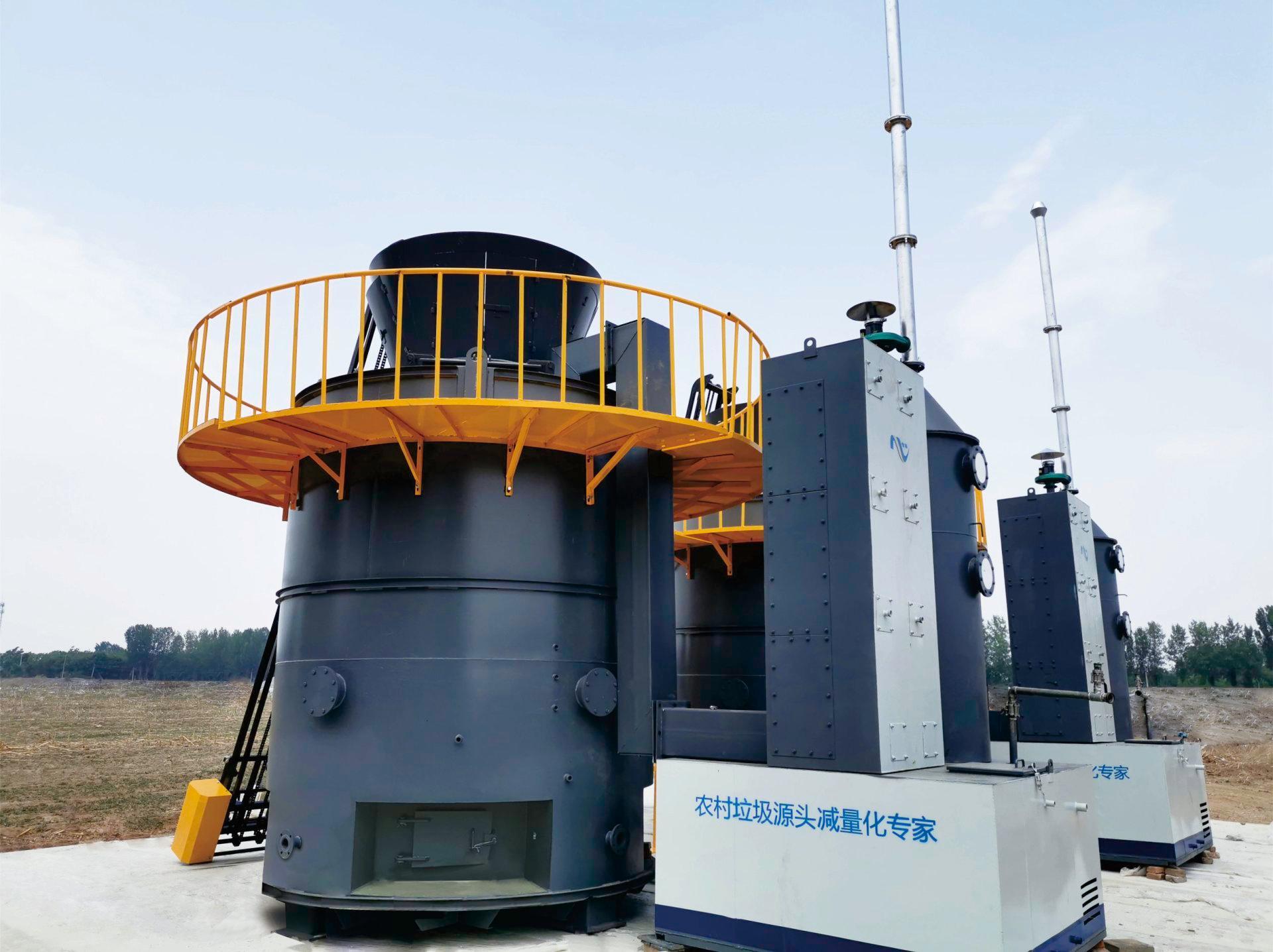 According to the product characteristics, the equipment can also be widely used in tourist attractions, high-speed service areas, factories, hospitals and hotels where garbage collection and centralized treatment is not easy.

1.2. Detailed explanation of working principle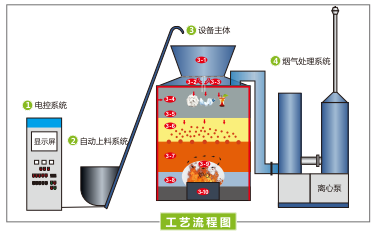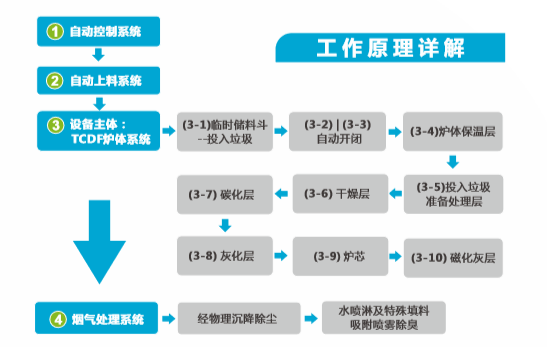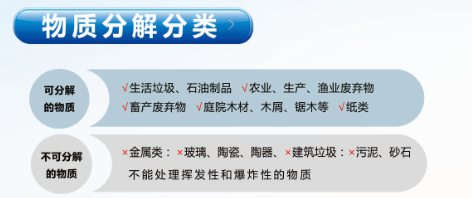 II. Emission Standards for Flue Gas and Ash
1.2.1 Flue Gas
In the process of treating domestic waste, TCDF thermal coupling digestion furnace needs a small amount of air. Because the dioxin production is far below the national standard at low temperature, the main components of exhaust gas such as HCL, SO2 and nitrogen oxides are discharged up to the standard after treatment by waste gas treatment device. A smoke detection report is attached.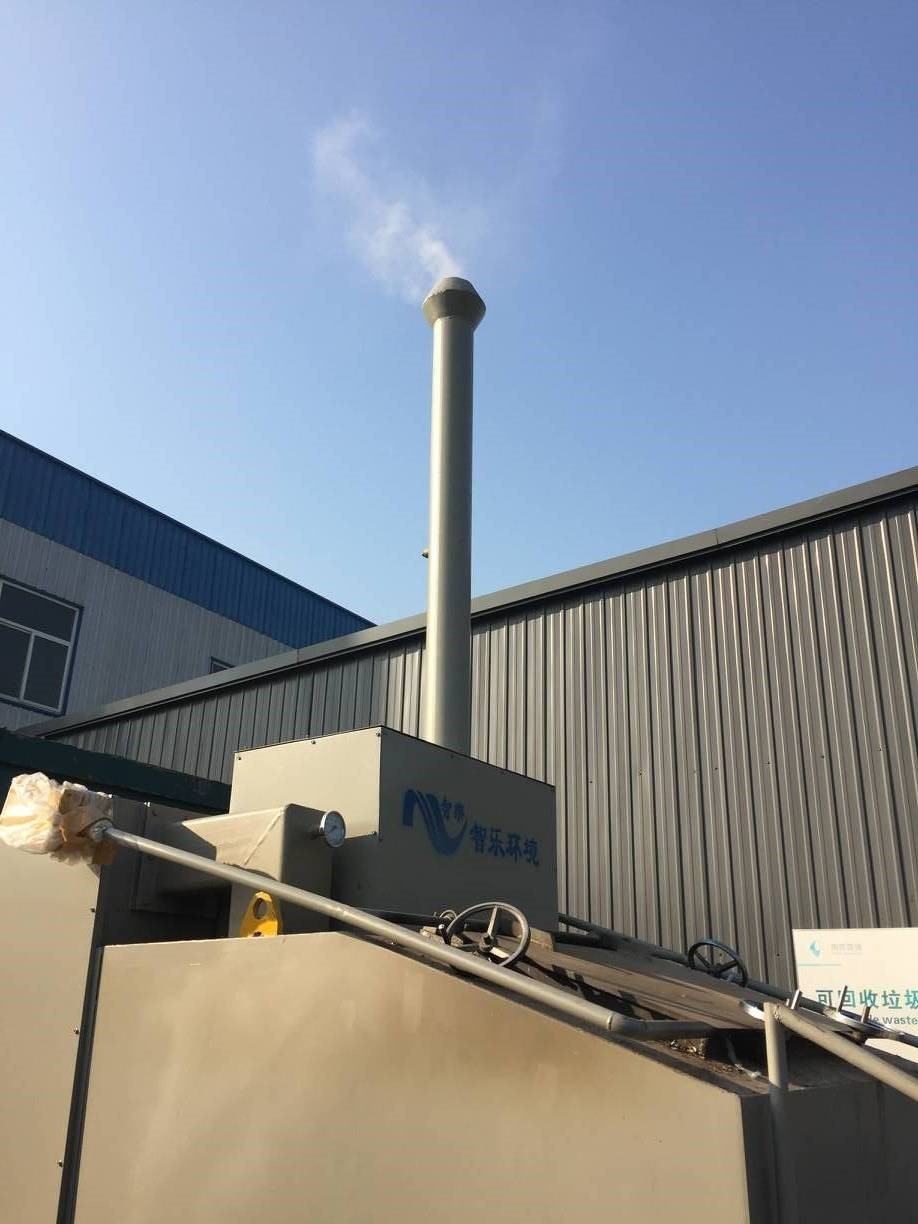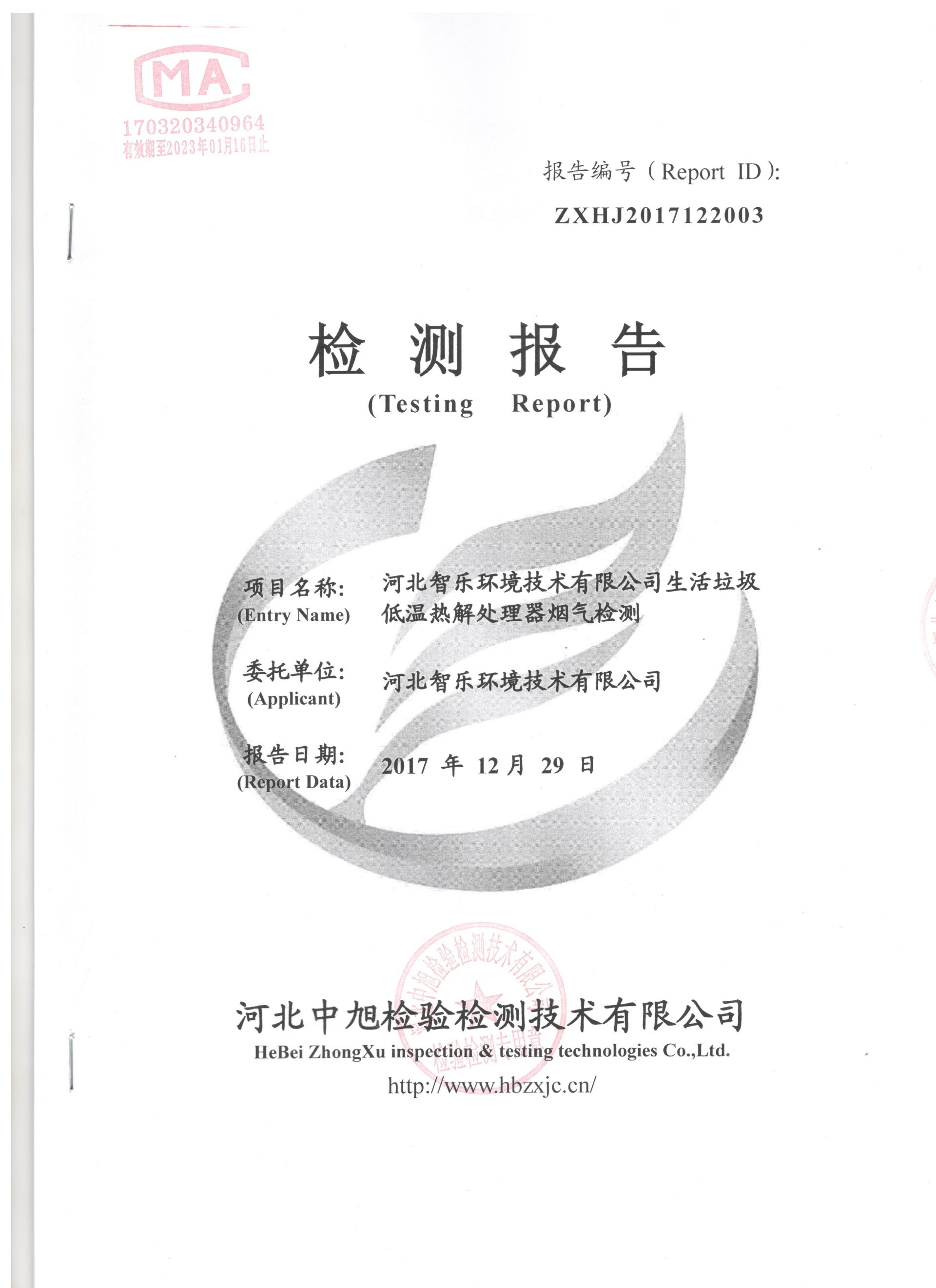 2.2 ash
After the treatment of domestic waste by digestion furnace, the reduction is obvious. Ash is divided into 1/200-1/300 of the original waste volume. Its main component is harmless substance, and can be reused as building materials, fertilizers and so on, which can realize in-situ treatment. Attached ash detection report: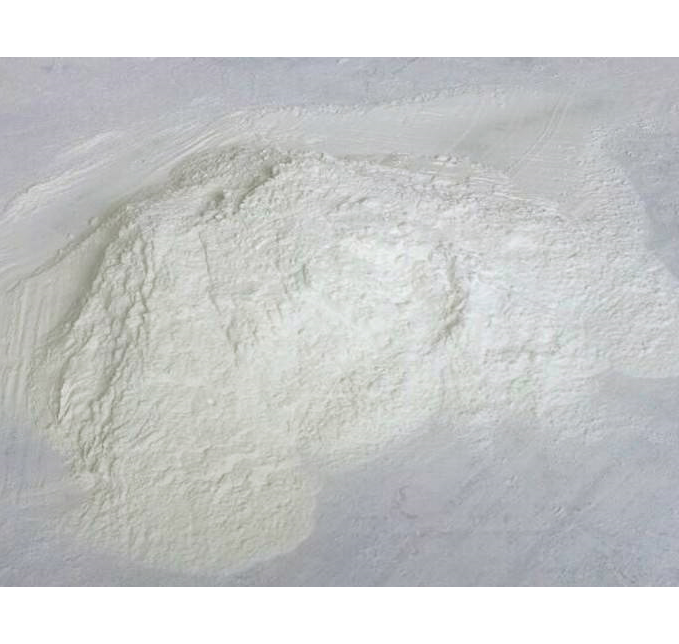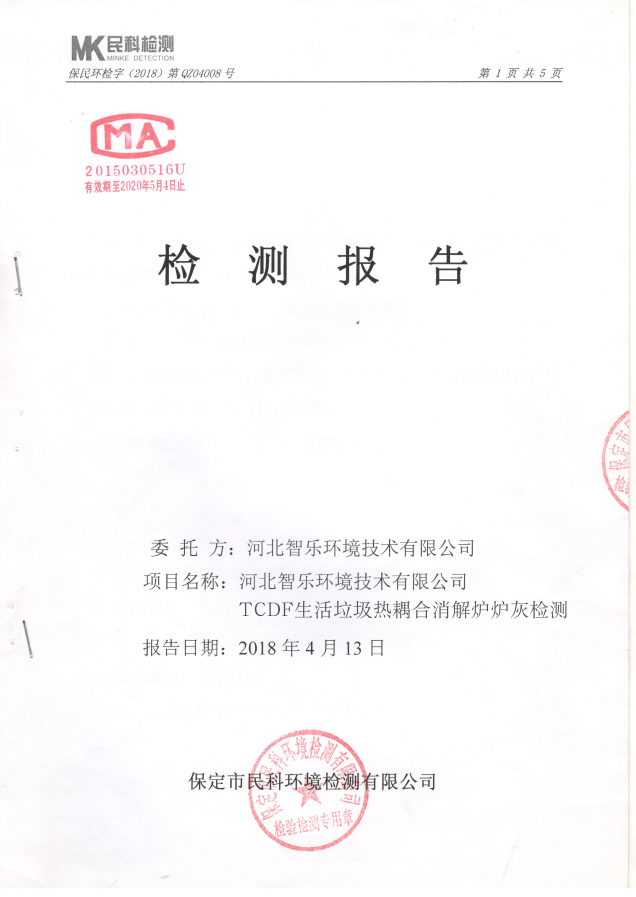 III. Equipment Advantages
3.1 VS Traditional Waste Disposal Model of TCDF Household Waste Thermal Coupled Disposal Furnace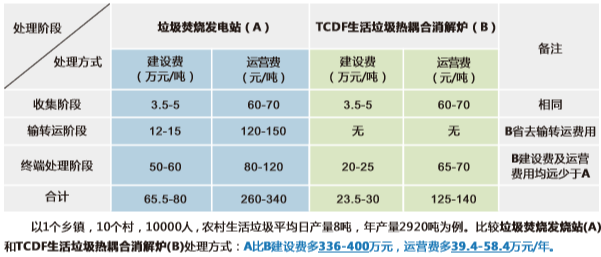 IV. Technical parameters of products and supporting sites
4.1 Technical parameters
The design, production and fabrication of TCDF domestic waste thermal coupling digestion furnace are carried out in accordance with QB/ZLHJ-001-2018 standard. There are four general specifications as follows. It can also be customized according to specific waste disposal capacity:

Note: If the area of customized equipment combination refers to the following calculation formulas: "S" represents the equipment group and total area; "S" represents the area of a single supporting site; "n" represents the combination of n units; "S" represents the area of a single equipment; and "P" represents the coefficient of 0.8. S Total = S Single+(n-1)*p*s Set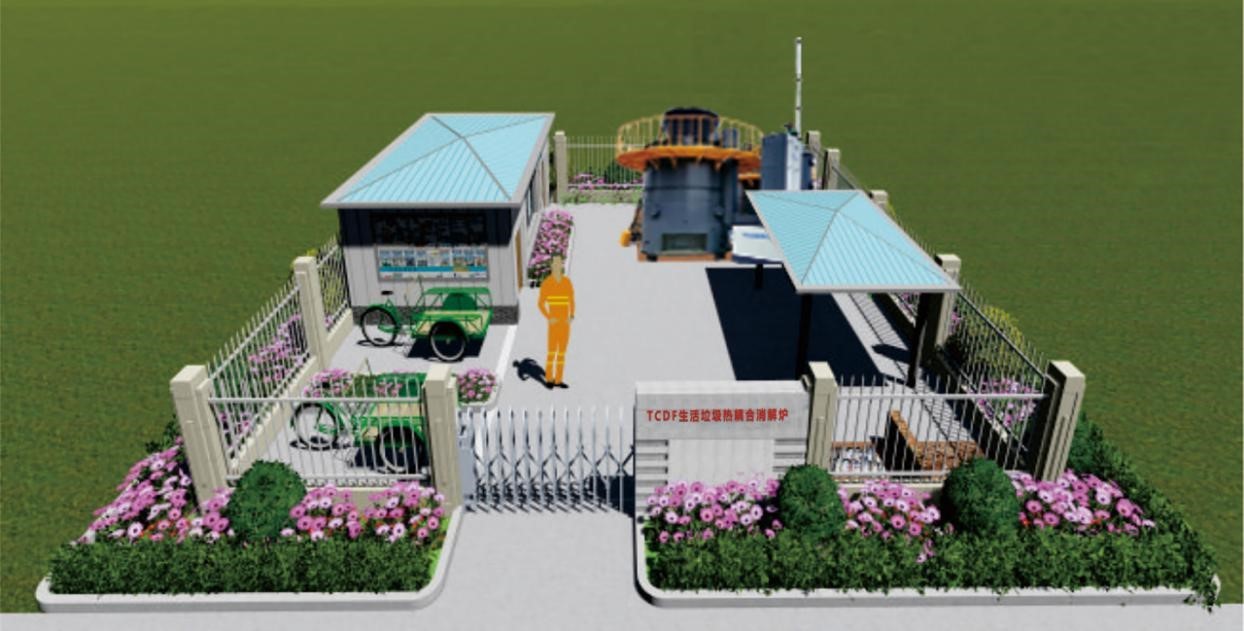 Effect Chart of Complementary Site of Single TCDF Household Waste Thermal Coupling Digestion Furnace
---
CONTACT US
Hebei ZHILE environmental technology co., LTD.