Zhile Environment 2017 Happy Prairie Line
---
---
"The sky is green, the wild, the wind blows the grass and sees the cattle and sheep." This poem, from childhood, describes the scenery of the prairie, where there are the bluest days, the whitest clouds, the greenest grass, and the most unique scenery. August is the best season for grassland tourism.
On August 28-28, Hebei Zhile Water Treatment Technology Co., Ltd. organized all employees to take part in the Zhangbei Grassland 2 Day Tour with their families. It aims to let everyone relax by the travel, relieve the pressure brought by the intense work in the first half of the year, and get along with nature. To motivate employees to work and live.
The company prepares and arranges in advance, and everyone gathers in the company in the morning. After 5 hours drive we arrived at the destination Zhangbei. Looking at it, the water and grass are plump, the cow and the sheep are singing, and the green is surrounded by the green.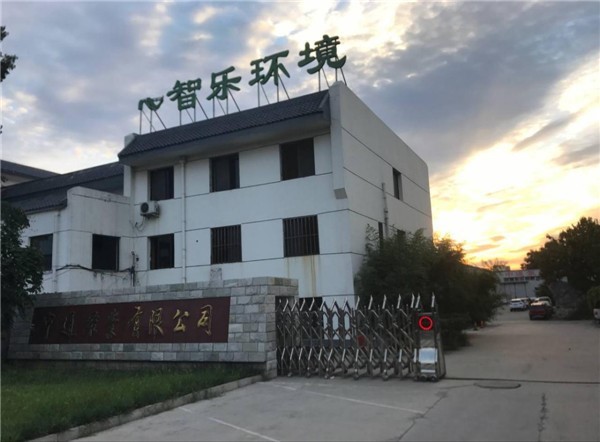 Early morning wisdom
Although the two-day journey can't take the scenery of the grassland, it is good to have more special attractions. He has visited the Swan Lake, Zhongdu Prairie Cultural Performance and Prairie Tianlu. The atmosphere of joy envelops every employee. Everyone takes photos with each other to enjoy the joy and relaxation of travel, breathe fresh air and enjoy the freshness and coziness brought by nature.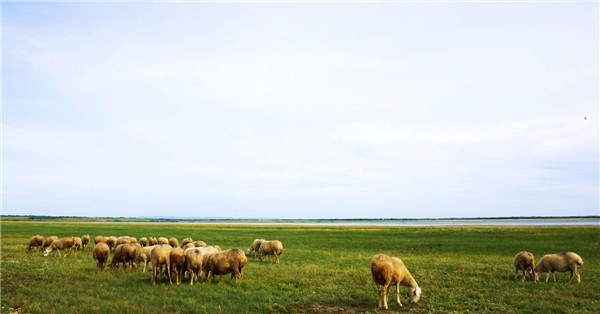 Grassland scenery
Iron flower
More touching than the joy of visiting the beautiful scenery is that everyone does not care about each other as a family. During the trip, everyone laughs and laughs intimately, cares for each other, never because the individual influences the team, and deepens the employees through this trip. The understanding between the two makes everyone's distance closer and the team more harmonious.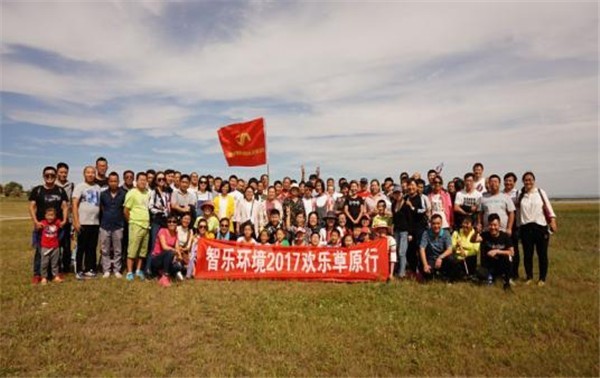 Prairie photo
While carefully relishing this trip, we must start preparing for a new round of work. I believe that everyone will be devoted to work with more energy and enthusiasm. Contribute to our own strength and build this big family together, because we are all family!
---
CONTACT US
Hebei ZHILE environmental technology co., LTD.