New Year's address to customers and partners
---
---
First of all, I would like to express my heartfelt thanks to you for your support and cooperation in 2016. With your support and attention, Hebei Zhile has been able to make great strides in the fierce market environment and further open up the market.
As a comprehensive environmental protection manufacturer producing MBR film and integrated equipment, we are well aware that customers'choice of suppliers is not only to select high quality products, but also to select efficient service guarantee. Therefore, in the new year, our company will continue to invest in research and development, to ensure the product's advanced and excellent quality; continue to improve service, further improve the level of service, relieve customers'worries behind.
Hebei Zhile looks forward to working with you to create a better tomorrow!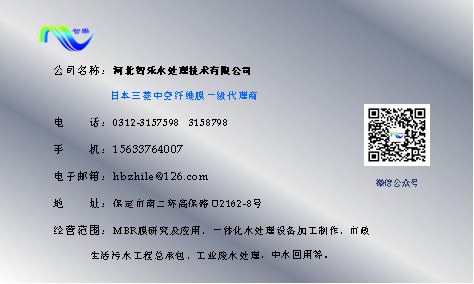 ---
CONTACT US
Hebei ZHILE environmental technology co., LTD.