Summary Meeting of Yishuihu Project Phase
---
---
Yishuihu project is the key project of Lianlianyi Tourism Development Conference in Baoding City. Our company undertakes the project to treat the domestic wastewater in four scenic spots. We use the buried MBR membrane integrated sewage treatment equipment to create a green landscape with local characteristics.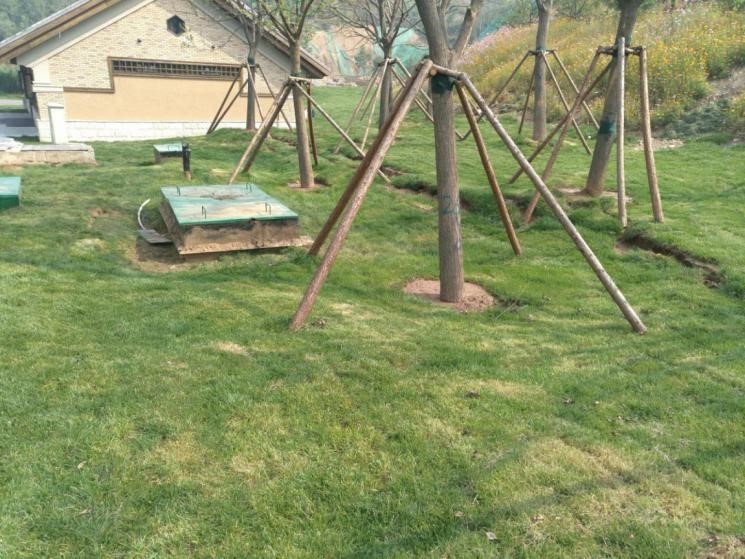 At present, the project has been installed, and the equipment commissioning phase began in the middle of this month. According to the company's quality management system, the technical, quality, sales and production departments held a project phase summary meeting. At the meeting, project leaders and project direct contacts actively spoke on the problems and solutions encountered in the project implementation process, and department managers put forward reasonable provisions for inter-departmental cooperation.
Through summarizing and solving some minor but crucial problems in the specific project implementation project, in order to ensure the quality and quantity of the project, improve customer satisfaction and improve the efficiency of the project schedule.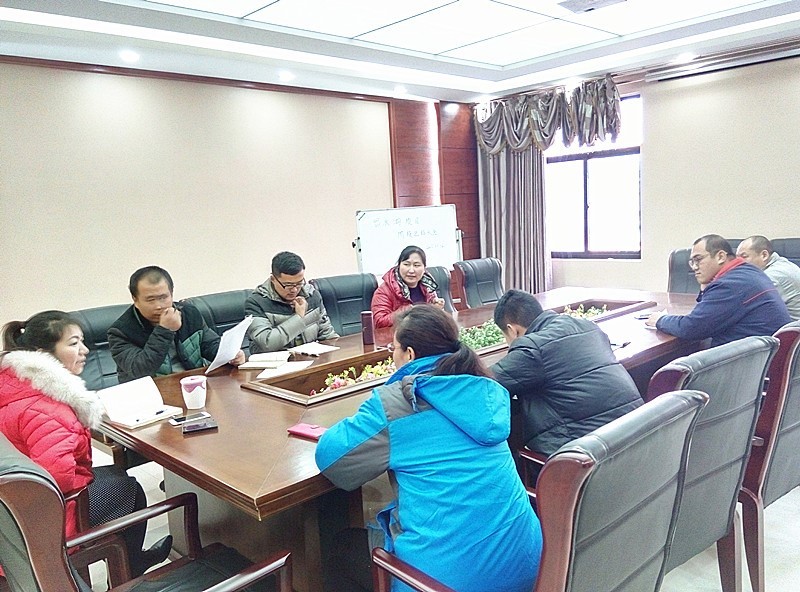 Companies adhering to the concept of "quality comes from strength, professional value creation", constantly innovate and refine, pay attention to details, strive to perfect, create value-added products and services for customers, but also naturally green mountains and clear waters!
---
CONTACT US
Hebei ZHILE environmental technology co., LTD.