Zhile carries out a week-long training and learning activity
---
---
From Oct. 5 to Oct. 12, the company held a one-week training of professional and technical knowledge, and hired environmental protection experts, professors of China University of Science and Technology, and experts from Mitsubishi, Japan, from the Institute of Environmental Research of the Chinese Academy of Sciences. During the training, the experts gave detailed and professional explanations on the frontier water treatment technology.
Employees are enthusiastic, on-site questions and discussions with experts on practical problems encountered. Employees'union concluded that it benefited a lot, consolidated the basic knowledge, improved the professional level, broadened the horizon, and always walked in the forefront of the industry.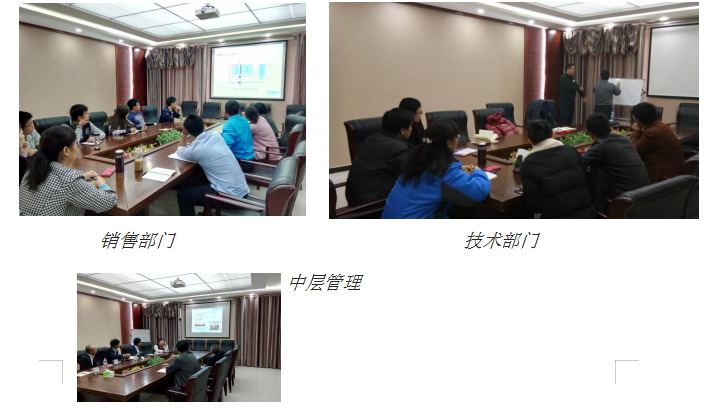 ---
CONTACT US
Hebei ZHILE environmental technology co., LTD.